Your success is our goal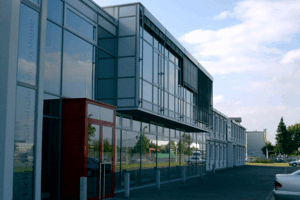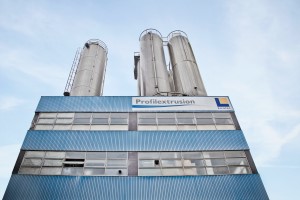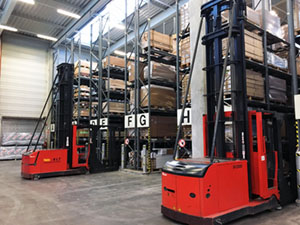 Do it the easy way with lighting and cabling solutions from the professionals. The Licatec Group stands for quality, top services and innovation and has done for almost 50 years.
Focussing on our customers' needs is the way we do business and we can always find the optimum solution for any requirement – from industrial lighting to cabling systems. We work with electricians as well as manufacturers of machinery and switch cabinets. We develop and produce innovative, easy-to-install systems to make our customers' jobs easier.
As an owner-led, medium-sized company, we offer just the right mix of flexibility, dynamism and short decision pathways to make your projects even more successful.
Our well-established international sales/distribution network ensures we can provide competent advice wherever you are. Our central logistics department guarantees quick, punctual delivery – often direct to the construction site. Customers from around the world depend on our products and services, which is what spurs us on to continue following the path we have forged.
Further information